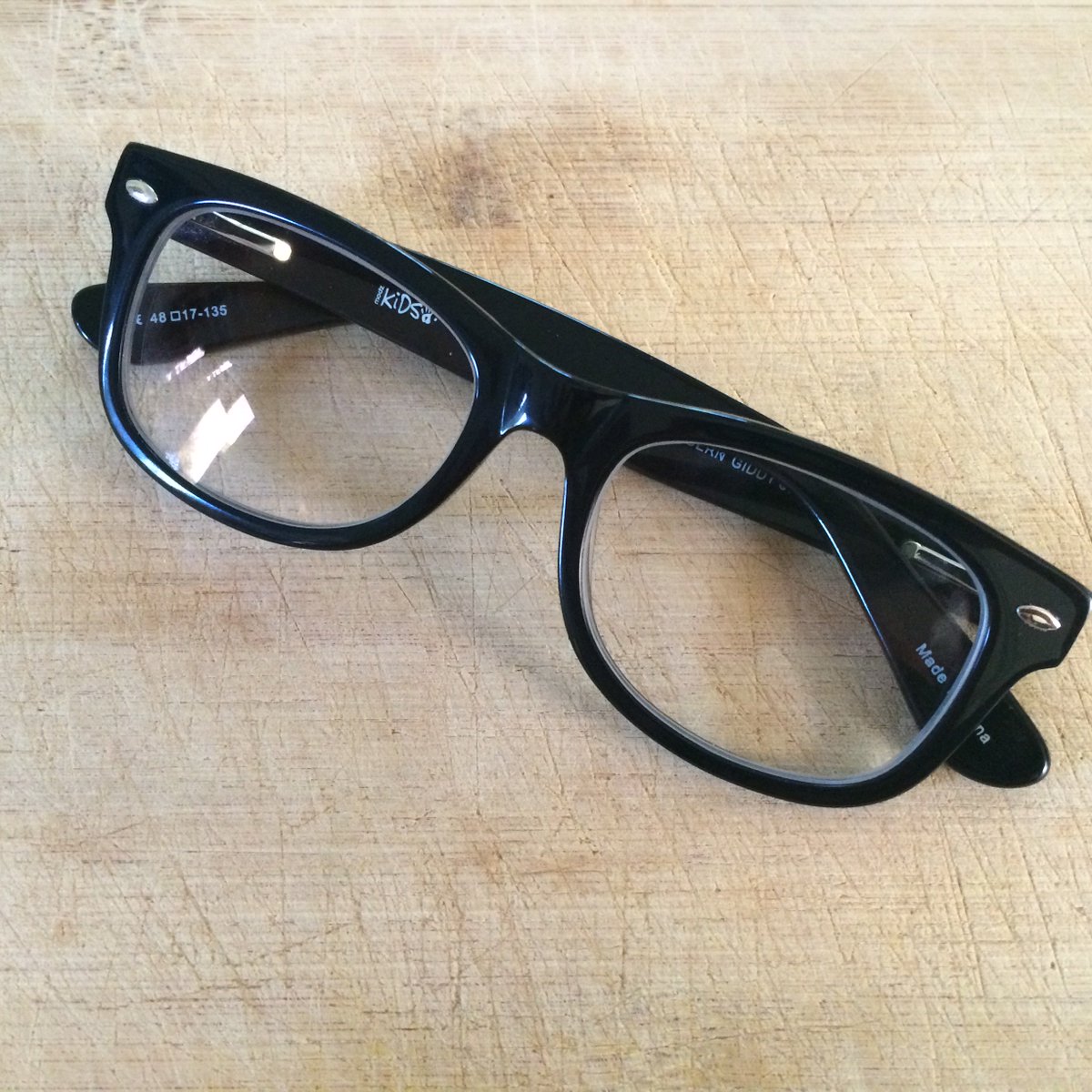 We all know the ease and convenience of online shopping. We do it for our books and bedsheets, for sneakers and skirts. But have you ever considered shopping for your eye glasses online?
It can seem a little scary to order glasses online, without the chance to try them on, but I decided to put it to the test when I ordered a pair of stylish, retro-inspired black-rimmed glasses from
Great Eye Glasses
.
The site makes it pretty easy to filter through hundreds of choices of frames. You can select by material, size, color or style. I already have a tortoise pair of glasses and I really like going with plastic rims, so I decided to shake things up and find a black pair for days when the tortoise rims don't really match the rest of my outfit.
While there's a tool that allows you to upload a photograph of yourself and impose a picture of the frames over your face to get an idea of how you'd look wearing them, I found it easiest to take a pair of glasses I know fit my face the way I like and try to find a similar style and size. (Specifically, I picked
the "Wellman" style
.)
The perk to ordering online is that the process is incredibly simple. You just add it to your cart, pick any upgrades you want. (I went for a lens with anti-fog/water repellant and anti-reflection coating so that I could easily wear them while driving at night or while working on my computer. And all orders come with free UV protectant and anti-scratch coating!) Then you type in your eye glass prescription and finish payment. Then wait for them to be mailed to your doorstop!
Also, these glasses are high-quality but with a super-affordable price tag. Frames start at $5.99, though mine were $39.99. The specialty coatings I picked were additional, but in all, the total cost for my glasses was less than $70. Plus free shipping!
I found that they fit great and it feels like I'm not wearing anything. The lens almost feel invisible! I'm so happy with my purchase and since they are so affordable, there's no reason not to pick out a few to have at your disposal to mix-and-match with different outfits or for different occasions!
Peruse the selection at
Great Eye Glasses
and see for yourself!.
(I received a sample in exchange for my honest and unbiased opinion.)